Guildford Opera - One of the leading companies based in the South East of England
Guildford Opera Company is a Registered Charity, no. 271484
Design and content Copyright © 2014 Kevin John & Guildford Opera

Committee Section
Contact Webmaster




GOC is affiliated to NODA (Grand Opera division)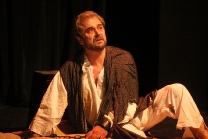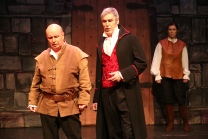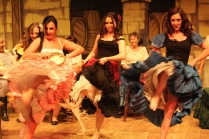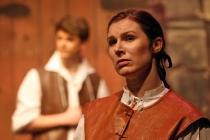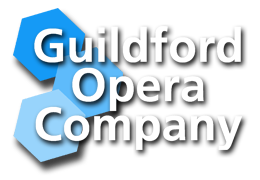 Like all other opera companies we rely heavily upon a small back-stage team to ensure that our performances are a success. However, we would welcome assistance with lighting, set design and painting, making, distributing, and altering costumes, finding and managing properties, and providing expert make-up for our chorus and soloists.
Much of the work for set painting, costumes and properties starts in September immediately prior to our main November production,
During performance week all the back stage team are present at the technical and dress rehearsals as well as at the four main performances at the Electric Theatre.
If you would like to be involved, further details are available from our Production Manager with the contact details on the Contact page.