Guildford Opera - One of the leading companies based in the South East of England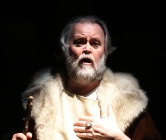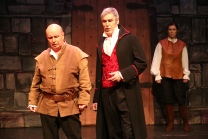 GOC is affiliated to NODA (Grand Opera division)

Guildford Opera Company is a Registered Charity, no. 271484
Design and content Copyright © 2014 Kevin John & Guildford Opera

Committee Section
Contact Webmaster


The Tourist Information Centre, with very friendly helpful staff, is located at 155 High Street, Guildford, almost opposite the Holy Trinity Church.
Alternatively tickets can be bought directly from our website to be held for you at the door on the evening of the concert.
To order page
For those of you that know how uncomfortable the seating in the Holy Trinity used to be, we are very happy to report that they now have comfortable modern padded seats!