Guildford Opera - One of the leading companies based in the South East of England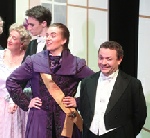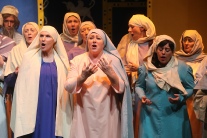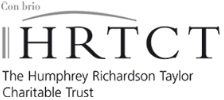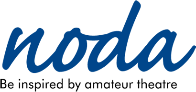 Guildford Opera Company
is a Registered Charity, no. 271484
Design and content Copyright © Guildford Opera



Guildford opera is a registered charity, and relies heavily on the voluntary time and effort of its members. Our membership fees and the revenue from ticket sales contribute substantially to the cost of putting on a production. However, we also need to devote considerable effort to fundraising to cover our costs. The hire of rehearsal halls, the fees for the Music Director, rehearsal pianist and orchestra, music hire or purchase, costumes, scenery, lighting, travel expenses for soloists - these are just some of the costs involved in staging an opera.
Financial assistance from corporate sponsors would be very much appreciated, and could even be assigned towards specific items such as the cost of the rehearsal pianist, an orchestral player or the expenses of a specific singer.
Over the years, many of our individual sponsors have become patrons who meet up regularly with us at performances and social events during the year.
If you would like to make enquiries about becoming a corporate sponsor, please contact our chairman here or telephone 01483 268604
If you would like to consider becoming an individual patron, please contact our patronage secretary Rita Rowland here or telephone 01483 232961