Guildford Opera - One of the leading companies based in the South East of England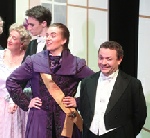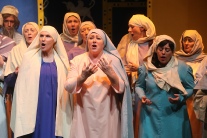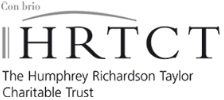 Guildford Opera Company
is a Registered Charity, no. 271484
Design and content Copyright © Guildford Opera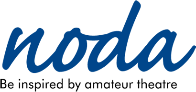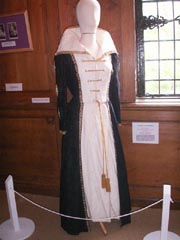 Hiring costumes for shows is always a major item of expenditure, but Guildford Opera Company has built up a large collection of costumes over the years, looked after by Kris Benjafield. They are available for hire at reasonable rates.
So if you are putting on a Play, a Musical, a Pantomine or Fancy Dress we may well be in a position to help you !
The company now tries not to hire in many costumes for a show, but where possible to utilise existing stocks, altering or making new costumes as required.

Kris is often in need of help with costumes, and if you have any expertise in dressmaking, live locally and can spare some time, she would be very appreciative of extra help, especially in the period approaching performances!
Contact Kris at (01483) 537508