Guildford Opera - One of the leading companies based in the South East of England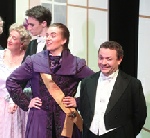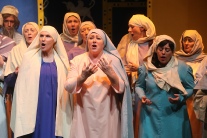 Guildford Opera Company
is a Registered Charity, no. 271484
Design and content Copyright © Guildford Opera



In need of an orchestral reduction for your opera? Well there is a chance that Michael Withers can supply you with one!
More orchestral reductions - contact Here

Theatrical Photography : Peter Sillick, for video recording or stills, based in Hindhead, Surrey, GU26 6RU. Tel 07712 135466
Click image on left to link
to the Electric Theatre,
Guildford

.
Leisure & Tourism in Guildford For useful information with ideas of where to go and what to do in and around Guildford!
Gilbert and Sullivan performances Godalming Operatic Society
Main Music Library Performing Arts Library in Ewell
G Live Concert Hall Guildfords new main concert venue