Guildford Opera - One of the leading companies based in the South East of England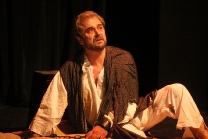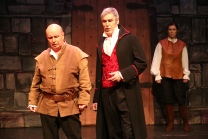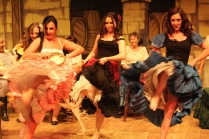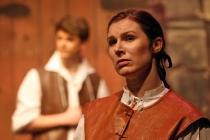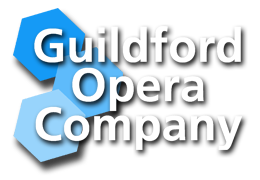 GOC is affiliated to NODA (Grand Opera division)

Guildford Opera Company is a Registered Charity, no. 271484
Design and content Copyright © 2014 Kevin John & Guildford Opera

Committee Section
Contact Webmaster


The Company rehearses every Wednesday evening from 7.30 - 10.00 pm at Merrow Methodist Church Hall, Bushy Hill Drive, Guildford GU1 2SH, which has excellent rehearsal space, ample parking and catering facilities. Newcomers are made very welcome and there is no initial commitment to formal membership.
For further details e-mail Membership Secretary, detail on the contact page
or telephone 01483 420642
Show Fees
In addition to subscriptions, a show fee is payable for each staged production to help cover costs.
If you would like to support the company but do not wish to take up active formal membership, please go to our Patrons and Sponsors page.