Guildford Opera - One of the leading companies based in the South East of England
Guildford Opera Company
is a Registered Charity, no. 271484
Design and content Copyright © Guildford Opera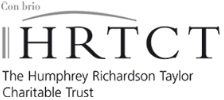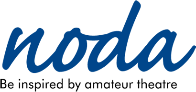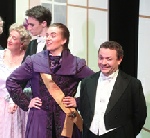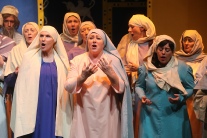 Rossini began to compose at the age of 12, and completed his first opera at the age of 18. He wrote 34 operas in all and, extraordinarily, retired from composing operas at the age of 36.
All the more extraordinary since his career was tremendously successful.
The critic Francis Toye coined the phrase "The Great Renunciation", and called Rossini's retirement a "phenomenon unique in the history of music and difficult to parallel in the whole history of art":Is there any other artist who thus deliberately, in the very prime of life, renounced that form of artistic production which had made him famous throughout the civilized world?
Cinderella: "Please take me with you to the Ball"
Magnifico: "Ha -you think you are Venus then! You are vulgar and you tend the fire"
Cinderella: "Why must I always stay amongst the cinders, stay amongst the ashes?"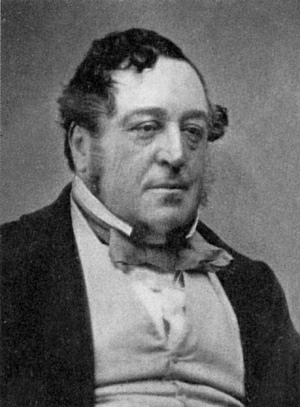 Gioachino Rossini:
Born in Pesaro on 29 February 1792 – 13 November 1868
La Cenerentola premiered on 25 January 1817
A Comic Opera in Two Acts
Rossini at the age of 25, wrote the scintillating comic opera in about 24 days, the libretto having been completed by Ferretti in 22 days.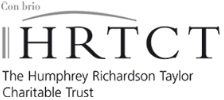 Guildford Opera Company
is a Registered Charity, no. 271484
Design and content Copyright © Guildford Opera