Guildford Opera - One of the leading companies based in the South East of England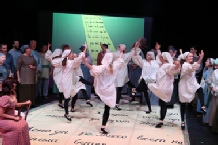 Callie trained as a professional singer at the Guildhall School of Music and Drama in London, and at the International Opera Academy in Gent. She works professionally as a singer, vocal coach and producer but it has been 12 years since she last directed. She is delighted to be offered the opportunity to be on the other side of the stage with GOC. Previously she has sung in many productions with the company, and alongside her husband Lewis Gaston (Musical Director) she regards the company as a very supportive family.
Callie Gaston's recent operatic engagements include Micaëla, Le tragédie de Carmen, Donna Ann,Don Giovanni Mimi, La Bohème, Giulietta I Capuleti e i Montecchi, and Fiordiligi Cosí Fan Tutte.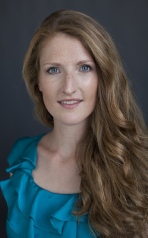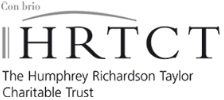 Guildford Opera Company
is a Registered Charity, no. 271484
Design and content Copyright © Guildford Opera