Guildford Opera - One of the leading companies based in the South East of England
Guildford Opera Company
is a Registered Charity, no. 271484
Design and content Copyright © Guildford Opera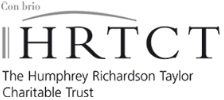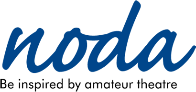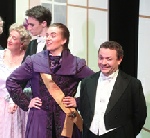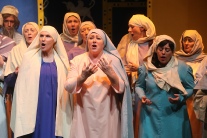 Operas in English
Opera Translations for Hire and purchase
English versions of many of our performed operas have been prepared for Guildford Opera Company by Peter Melville:

These translations seek to preserve the rhyming patterns of the original libretti while keeping as close to the original in meaning as practical within the constraints of rhyme and rhythm. They benefit from having been tried and tested in performance.

In addition we now have under our wing Peter Clarke's English versions of operas and operettas.
All these translations and versions can be found on