Guildford Opera - One of the leading companies based in the South East of England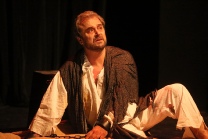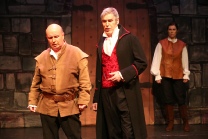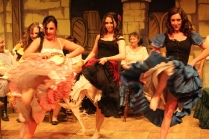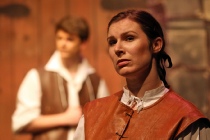 GOC is affiliated to NODA (Grand Opera division)
Guildford Opera Company is a Registered Charity, no. 271484
Design and content Copyright © 2014 Kevin John & Guildford Opera

Committee Section
Contact Webmaster



Feedback!
See what audiences are saying about our productions!
Click here!

Come and Sing Workshop
Sunday May 21, 2017
2-6.30pm
Ahead of its autumn production of 'Macbeth', Guildford Opera invite you to join them to explore some of Verdi's best-loved opera choruses and learn more about the range and motivation of the man himself.
Click here for more information and to apply for the workshop