Guildford Opera - One of the leading companies based in the South East of England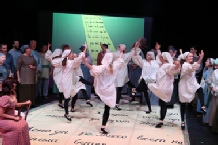 Guildford Opera Company
is a Registered Charity, no. 271484
Design and content Copyright © Guildford Opera



You can now book your tickets online at The Electric Theatre. The dates are on the banner below and this link will take you through to the page where you can chose your date, chose your seats and purchase your tickets.
For more details about Rossini and his scintillating comic opera, please visit the 'Productions' page
Our Spring production of Rossini's Cinderella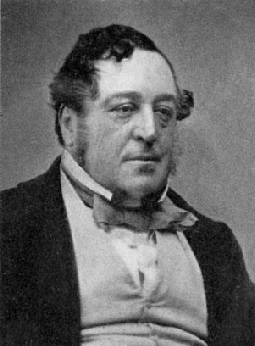 Gioachino Rossini
circa 1850
Guildford Opera Company needs and is always on the lookout for Chorus singers of all voices, but we also need help with other departments to do with opera production, such as Costumes!
Costumes frequently need altering or modifying, so if you have a talent in this direction can help out, especially nearer the production performance, we would welcome your contact. We rehearse on Wednesday evenings from 7.30 at Merrow Methodist Church Hall, Bushy Hill Drive, Merrow. Just come along for a chat, or contact the Secretary on the 'Contacts' page
Auditions

Auditions will be taking place for our Autumn production of
Charles Gounod's Faust
For more details please go see the Audition page