Guildford Opera - One of the leading companies based in the South East of England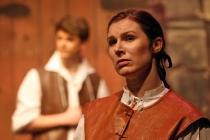 Chorus recruitment!
For our Spring Production!
The opportunity is now available to join our very friendly and welcoming chorus. We are looking for all voices, but tenors and basses in particular. You do not have to have a trained voice, just to be able to sing in tune, and neither do you need to be a proficient sight reader, since the chorus parts are learnt over the course of many weeks of rehearsal. Why not join our friendly chorus for our Spring production?
Come and join us!
Wonderful music, friendly Company!
Rehearsals will start on 11th January 2023 and take place on Wednesday evenings at the Hall detailed below.
Come Along!
Merrow Methodist Church Hall, Bushy Hill Drive,
Merrow, Guildford, GU1 2SH.

GOC is affiliated to NODA (Grand Opera division)
Guildford Opera Company is a Registered Charity, no. 271484
Design and content Copyright © 2014 Kevin John & Guildford Opera


Contact Webmaster




Book your tickets now. Great Opera! Great cast!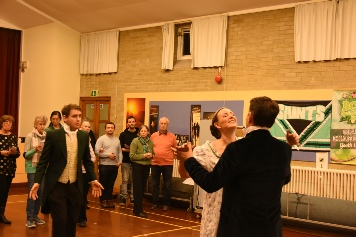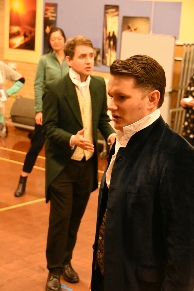 Last Night! Don't miss out!
Joined by Woking Dance Space!